MEET OUR ADMINISTRATION TEAM
Our College Administration Team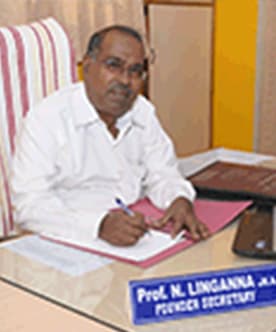 Prof. N. Linganna. M.A.
Secretary
Mr. Bharath. L. M.B.A.
Secretary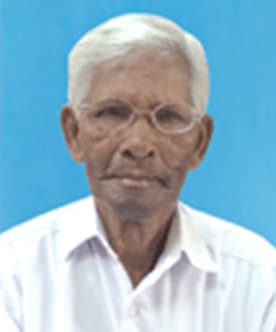 A.K. Papaiah
President
B.P. Saroja
Member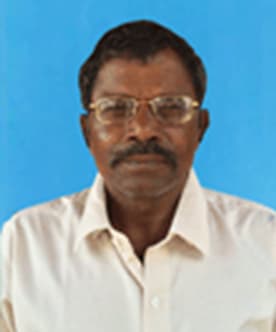 Jayanna
Member
Sharadamma
Member
Amrutha. L
Member
Our Mission
"To impart high quality education that fulfils the needs of the present day. To utilize human resources to the extent of making students responsible citizens of the nation with entrenched social commitment. To inculcate physical, intellectual and spiritual qualities among students and staff in building up of nation"
Our Vision
"Uplifting student's of SC/ST, backward and all the community in higher education".
Our Focus
To make the students modulate their thought process in a more logical way. To instill and preserve the best values of the rich culture and tradition of India. To motivate and support the students to participate in sports, co-curricular and extracurricular activities, symposia, conference and workshops.